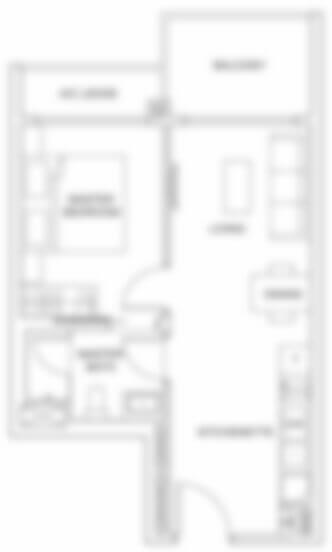 Liv @ MB Price
The sale price for Liv is $1,280 psf ppr, which is factoring in the top-up of about $60 million for stretching the lease. Owners of the units are supposed to earn between $2.25 and $3.23 million in compensation. Owners of the penthouses, on the other hand, will get higher amounts ranging from $4.95 million to $12.08 million.
The land cost will be around 345 million SGD, and the SGD will be SGD 1280 per square foot per plot ratio. The developers' break-even cost will be around 1800 psf ppr, and buyers can look to get the units in the range of 2200 to 2700 psf per year. These are just estimates, and the real numbers can be much larger.
*Price subject to change anytime. 
 Indicative Price Guide
Price range (indicative) S$2M – S$2.8M 
Sale psf range (indicative) S$ 2,200 – S$ 2,700
*Price above are based on est & subject to change anytime.